Welcome To Nubian Massage
Nubian Therapy Massage
Nubian massage is a luxurious calming and stimulating massage that will relax you and release your tension and balance the body into a meditative state.
Aromatherapy Massage
Aromatherapy massage is a beautiful way to express caring and help relieve the stress.
Swedish Massage
Swedish massage is the most common and best-known type of massage in the West.
Thai Sport Massage
Offering full service of thai bodywork, trainings, and personal treatment sessions.
Reiki Massage
Reiki is hands on healing treatment that help the body to heal its self naturally.
Indian Head Massage
Based on the ayurvedic system of healing which has been practiced in India.
Nubian Therapy Massage is a calming, relaxing and stimulating sensual massage which will release your tension and balance the body into a meditative state. Our skilled hands and holistic approach with our special blend of essential warming oils will comfort your aching muscles, waiting to be healed.
Contact Us
What makes us so special?
we really care about you*** so we offer money back guarantee.
We are all highly qualified, professional therapists with a wide range of different techniques dating back to ancient times. These techniques are specially formulated to enable you to reach a higher state of stillness (being).
Kemetic Rebalancing
Best deals on Kemetic Rebalancing Breathing execise.
Egyptian Foot Massage
Best Egyptian Foot Massage services in London
Indian Head Massage
Call us for special offer on Indian Head Massage.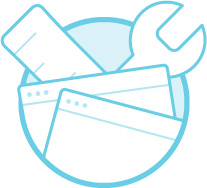 Best Sports Massage
Best sports massage service in London and I would recommend this service to every.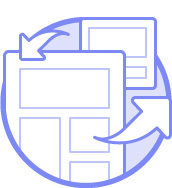 My friend has recommended this massage company and I have really enjoyed massage here.